Lifecycle of technical information 18th May 2020
THTH Spring Seminar 2020 was now held for the first time as a webinar due to Covid-19 restrictions. The experience was positive, 85 persons registered, and 68 persons attended. The webinar continued the theme started by 2019 seminars about the interoperability in digital technical information exchange. The focus now was on the lifecycle of technical information.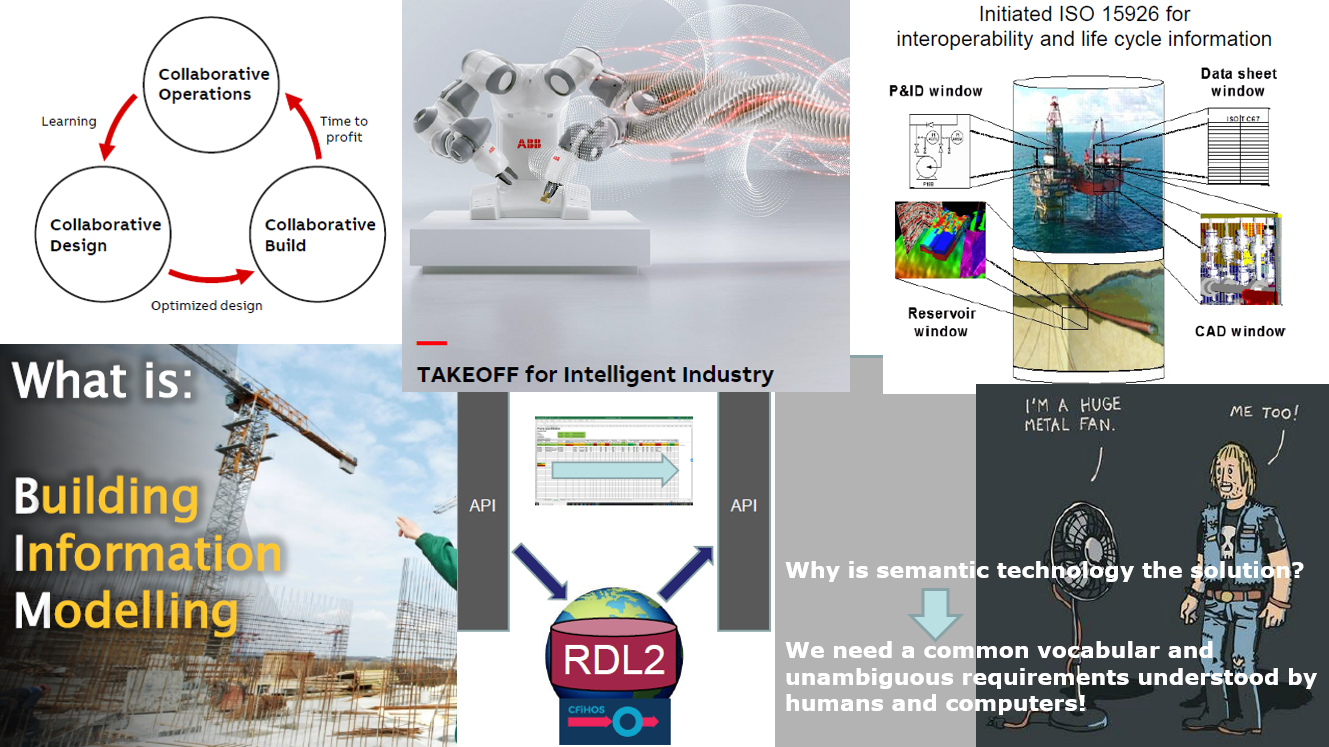 The THTH Chairman Teppo Kainulainen (Neste Engineering Solutions) opened the webinar. The presentations covered widely international standardization activities (all presentations can be found here):
The webinar was also recorded (see the whole webinar behind this link).