Interoperability in technical information exchange
THTH annual Spring seminar was held at Pöyry's premises in Vantaa. Great thanks to all presenters and participants! The program was focused to technical information exchange in investment projects and in operations and maintenance. The seminar presented the latest international standardization efforts to enable interoperability in digital technical information exchancge. Swedish SEIIA, German driven DEXPI and US driven MIMOSA introduced their latest results. Also the new THTH orchestration project TIE plan was introduced. The presentations can be found behind the links.
Welcome and Opening (Timo Syrjänen, ÅF-Pöyry Oy; Matias Weckström, Chairman of THTH, Andritz Oy)
Swedish Industrial Interoperability, Erik Molin, Project manager, SSG Standard Solutions Group, Sweden
DEXPI - About the organisation and how DEXPI concept works, Heiner Temmen, Evonik Technology & Infrastructure GmbH
Simantics for industrial simulation-based Digital Twin development - Case Siemens WebTurbine, Gerardo Santillan, Semantum
Directly after the seminar was the statutory annual Spring meeting. THTH Association decided to start preparing a new TIE division (Technical Information Exchange) beside the existing SIMATICS division. The results of the preparation work will be introduced in the THTH Autumn meeting next October. The members will then decide to start TIE division operations. Welcome to join the preparation work!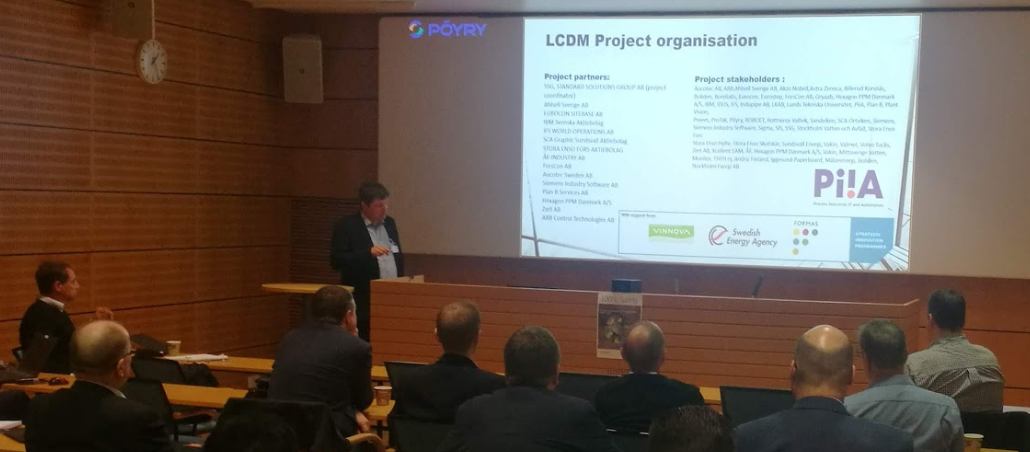 )